Mastercard and NFT Ventures are excited to announce the finalists for the Lighthouse Development Program Batch #2.
At the start of the year, Lighthouse Program organizers solicited applications from Denmark, Estonia and Norway before selecting 15 participants based on their potential for growth. For 12 weeks, companies in Copenhagen, Oslo and Tallinn joined Mastercard, NFT Ventures, banking partners and professional advisors for a series of growth-focused workshops exploring opportunities for future collaboration.
Mastercard and NFT Ventures, with input from the program partners, have selected three finalists to continue the program. The finalists–selected for their team strength, product innovation, execution feasibility, and partnership potential–will join Mastercard as special guests at Money 20/20 in Amsterdam. After a final round of evaluation, the Lighthouse winner will receive an invitation to the final pitch day of Mastercard's Start Path program.
Meet the Finalists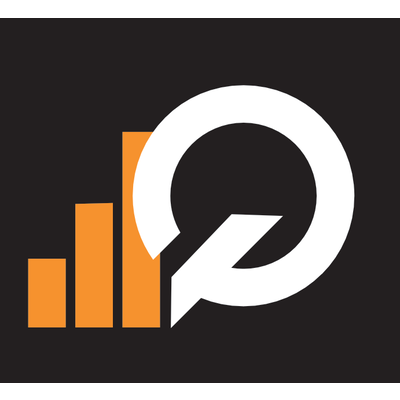 Quantfolio is delivering "AI-in-a-box" components for banks & wealth managers with a digital presence. Through open API´s and machine learning algorithms they empower banks and Wealth Managers with AI investment components that provide their customers with anything from automated low-cost savings portfolios to sophisticated investment strategies normally reserved for sophisticated investors.
---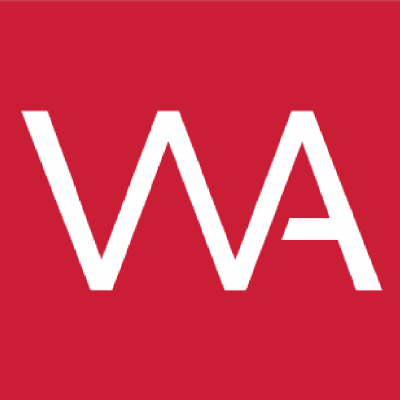 Wallester offers all-in-one white label card issuing, processing and payment transaction solutions. Their innovative SaaS ecosystem offers best in class speed to market, a flexible pay as you grow pricing model and requisite compliance maintenance and infrastructure support.
---
Zliide is a self-checkout system that aims to revolutionize the overall physical shopping experience. Zliide has reinvented the retail checkout process by creating intelligent anti-theft tags that automatically unlock once a payment is made. The technology gives the customers the ability to be in control of their shopping experience throughout the process, while removing lines and reducing the time staff need to spend at the POS-system.
---
The finalists will have the opportunity to go through one more deep dive workshop with the participating bank partners and Mastercard before heading to Money 20/20 in June. The final winner will be announced at Money 20/20 during the "Finding Fintech: Nordic and Baltic Showcase" event. All are welcome to attend the event, which will feature pitches from each finalist.