Introducing 15 fintech's for Lighthouse 2019
Last year we had the opportunity to work with 15 great fintech companies in Stockholm, Helsinki, and Vilnius. The founders and their teams reminded us so much of the core purpose for creating the Lighthouse program. They are the innovators, the creators, and the doers, that have been able to build products and solutions set to change finance as we know it.
The companies that we work with are the spirit and driving force that will transform our industry. Lighthouse is the platform that helps them bring their visions to fruition and to the global markets. Enfuce, the 2018 Lighthouse winner, is in the final stages of launching a sustainability platform with Mastercard and their banking partners that will change the way we view our purchases. Fidesmo has now integrated and gone live through Mastercard's digital enablement service (MDES) to help them empower their services on all wearable devices. Swiftcourt has partnered with OP bank to help them handle payments on P2P platforms, and NFT Ventures invested €1M to help them scale their solution.
Today we announce 15 companies that will join the spring 2019 Lighthouse edition in Copenhagen, Oslo, and Tallinn. Each company has been chosen because they have proven that they are building solutions that are innovative, scalable, and most importantly, impactful. Together with Mastercard, our banking partners, NFT ventures, and legal, tech, and strategy experts we hope to co-create and build truly collaborative results that will enrich the financial industry.
Without further ado meet the Lighthouse Spring Class of 2019.
Denmark
---
Norway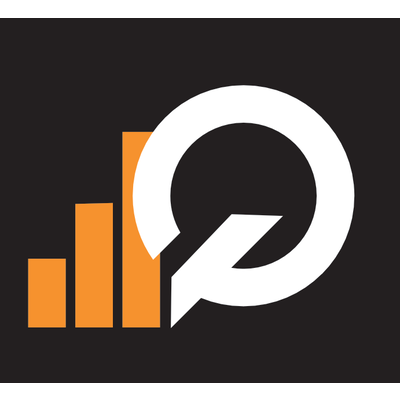 ---
ESTONIA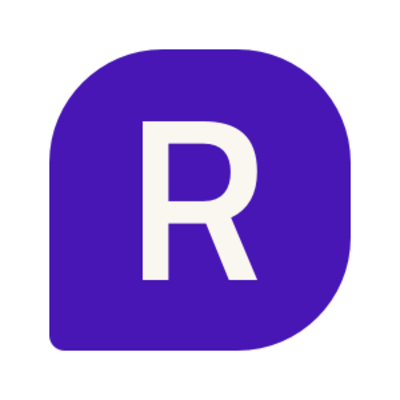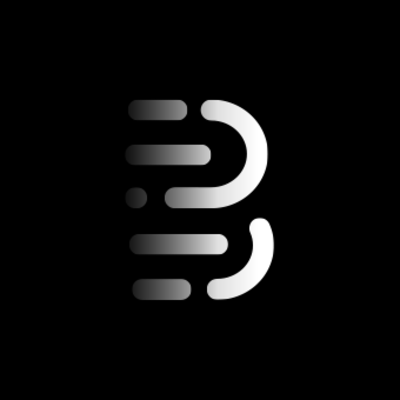 ---
The spring edition of the 2019 Lighthouse class will begin workshops in March and come to a conclusion in June at Money 20/20 in Amsterdam. To keep up with the progress of our class you can visit our webpage and follow us on social media.